Superior Hospice Care
Giving Patients a Comfortable Life
Comfort and support goes a long way for a terminally ill patient. When it comes to outstanding hospice care, turn to Legacy Of Love Hospice in Littlefield, TX. We offer specialized patient care to keep your loved one comfortable and to improve the quality of his or her life.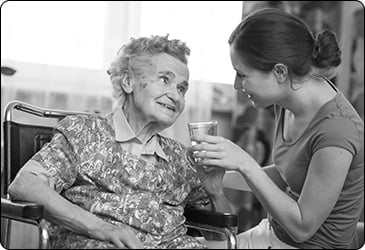 The Benefits of Hospice Care
Hospice focuses on caring, not curing, and is provided in the patient's home in most cases. Along with the comfort and support it gives the patient, this type of care also helps families and close friends overcome the emotional and psychological challenges of looking after kindred with a terminal condition.
Hospice Care is Provided in:
Freestanding Hospice Centers
Homes
Hospitals
Long-Term Care Facilities
Nursing Homes
Inquire About Our Hospice Services
The best kind of care you can give your terminally ill relative is proper support and medical assistance in the comfort of his or her home. Let our hospice care experts help you and your family during this difficult situation. Contact us today at (806) 385-9329 for inquiries about the services we provide.